Travel Center
Whether you are traveling to Durham or Dubai, the Travel Center can help you prepare for your next business trip.
The Travel Center ensures that all university travel expenditures comply with state, federal and university policies and procedures, while serving the unique needs of university faculty, staff, students, and guests.
The Travel Manual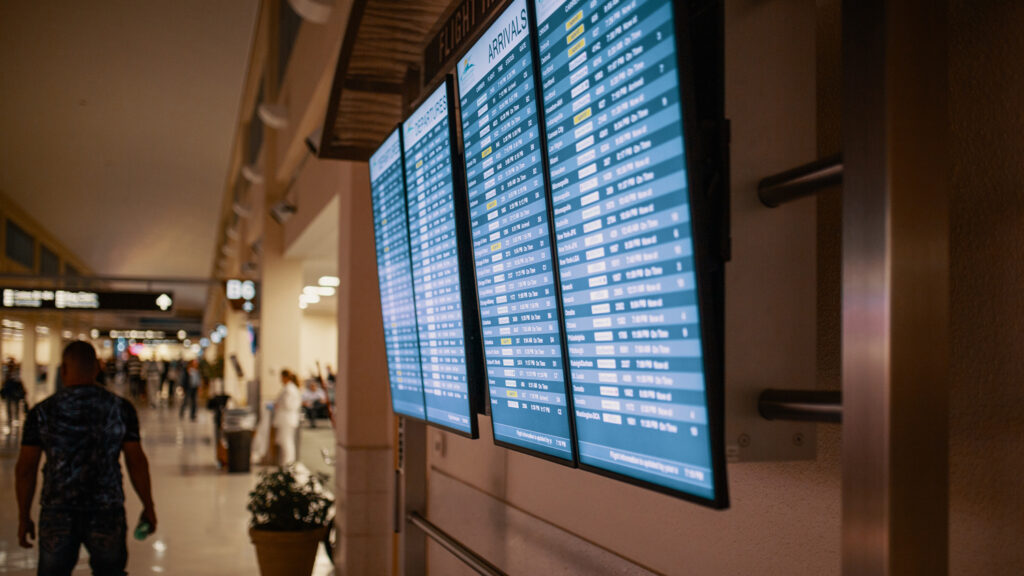 Forms
Contact Us
Please reach out if you have questions about university-related business travel and expenses.